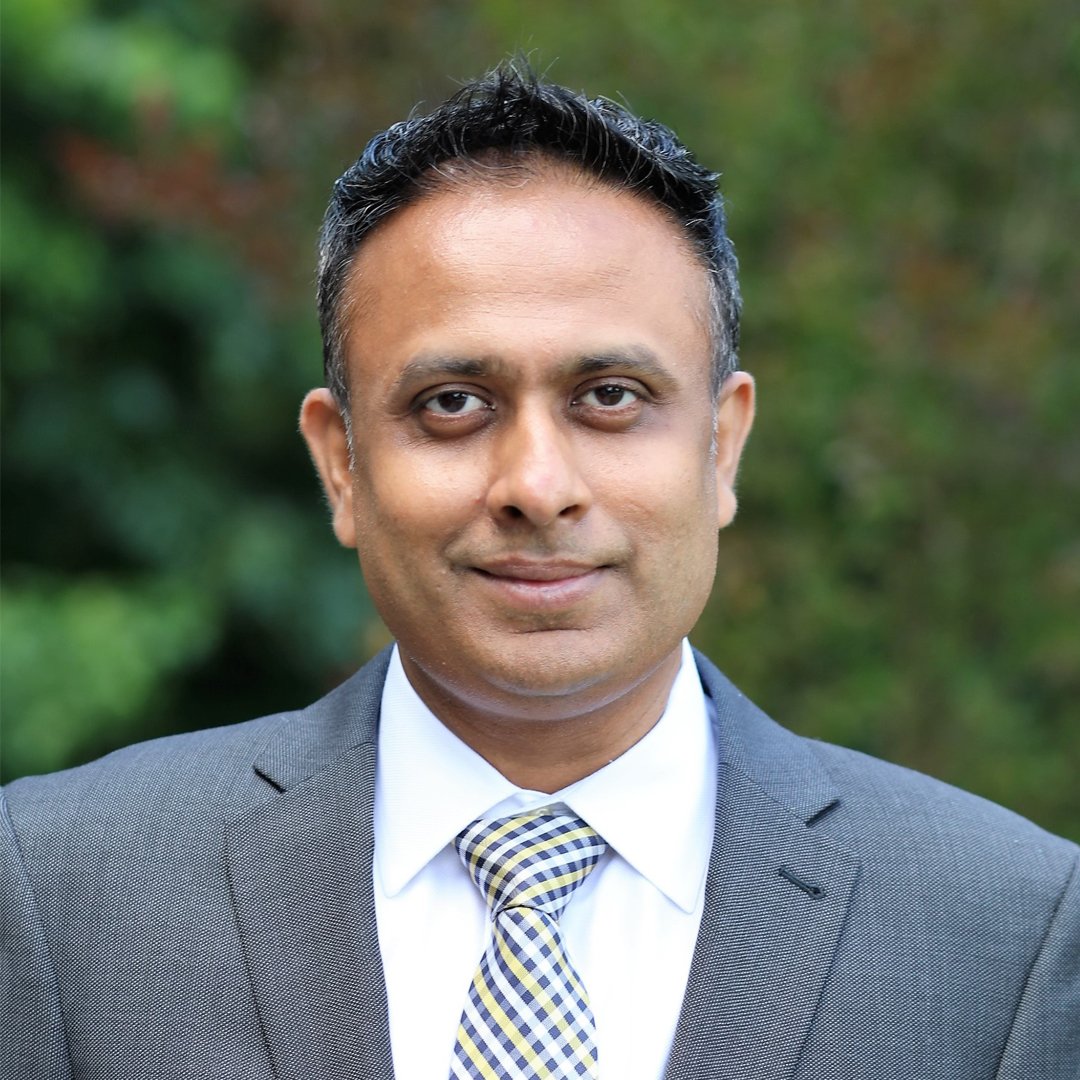 Biren Bharucha
VP, Enterprise Sales
In his role as VP of Enterprise Sales, Biren's focus is to expand the exposure of the Matrix product suite while simultaneously leading the company's global sales efforts. He also plays a key role in bringing the company's Matrix Sales Gateway (a sell-side dedicated platform, built with TIP compliant API's that will support tech-enabled negotiations and fully automated workflows) throughout the market. Relying on his 20 years of media technology expertise and sales leadership, Biren's position has a fundamental role in elevating Matrix's position in both existing and new markets.
Most recently, Biren served as the Senior Director, Media & Technology Services for Prime Focus Technologies. Prior to that, he was the Vice President, Affiliate Relations and New Business Development for YANGAROO where he was responsible for building and managing the company's broadcast footprint in the North American Television Market. He has also served as National Sales Manager for traffic software provider, VCI (acquired by Wide orbit in 2010) and served as Regional Sales Manager for digital distributor, Pathfire (acquired by DG Fastchannel, now under Extreme Reach, 2006).
Biren holds a Master's degree in Business Administration, International Business from Kennesaw State University and a Bachelor's degree of Business Administration in Computer Information Systems, and Management from Georgia State University.
"There are no limits to what you can accomplish, except the limits you place on your own thinking"
— Brian Tracy