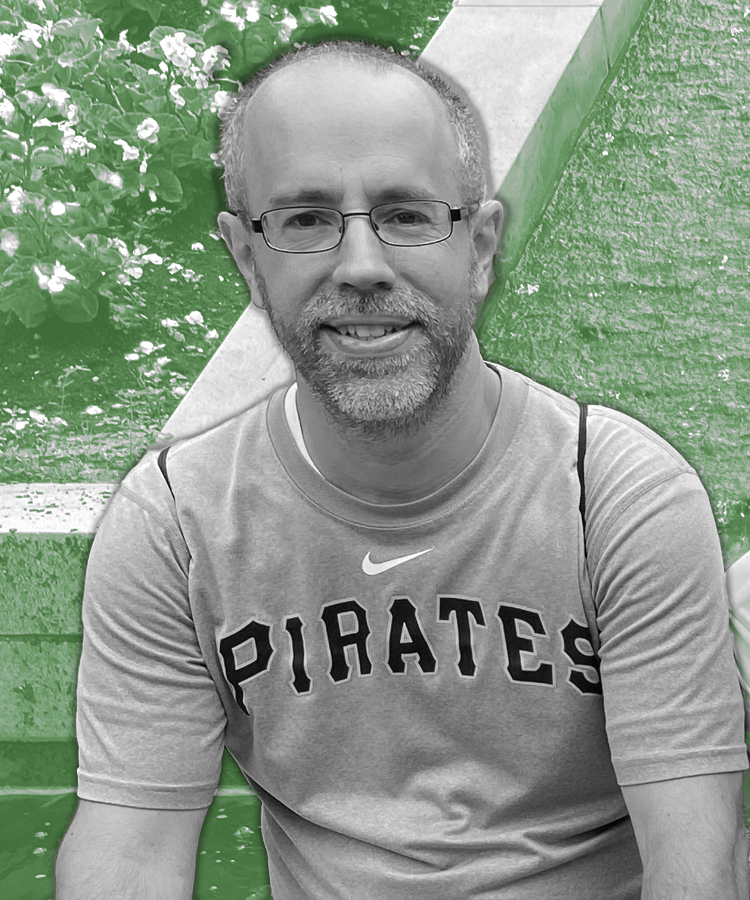 Curt Emerick
Vice President, Operations
Curt's focus is on the day-to-day activities of Matrix Solutions, making sure the systems, procedures and resources necessary to accomplish the company's mission and vision are available. Curt works diligently to guarantee Matrix attracts, develops, and retains talented people. He is committed to keeping Matrix a great place to work. Curt is responsible for accounting, human resources, and facilities management at Matrix Solutions.
Prior to joining Matrix Solutions, Curt spent a total of 8 years working as a senior accountant for VITAC, a provider of closed-captioning services and AEA Technology Engineering Software. He holds a Bachelor of Science in Business Administration (Accounting) from Geneva College.
Curt lives in the South Hills of Pittsburgh with his wife and their three children.
"There's never enough time to do it right, but there is always enough time to do it over."
— Jack Bergman