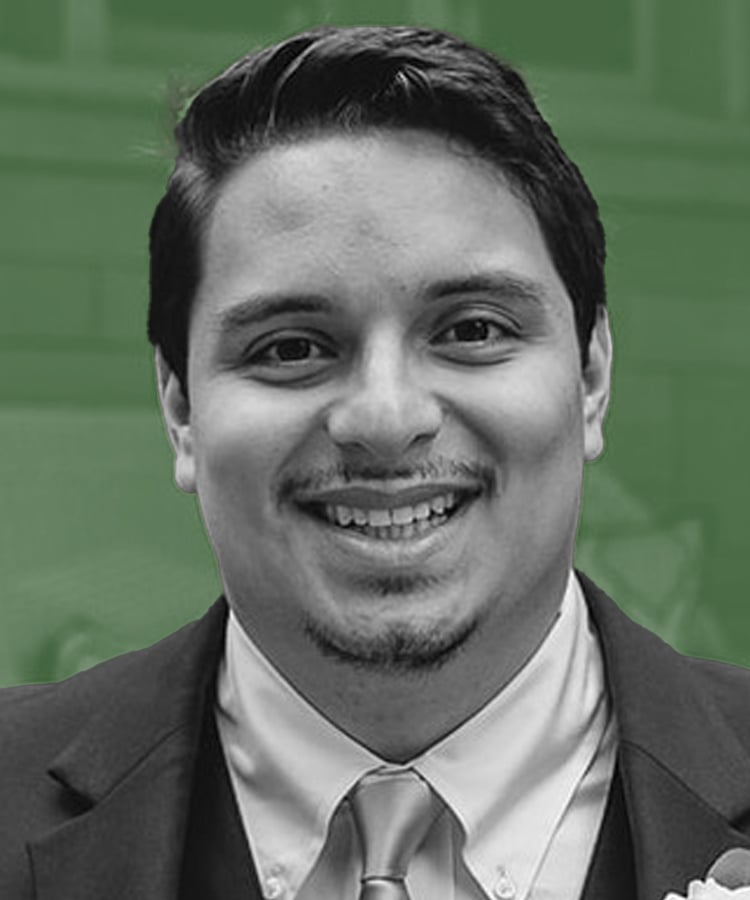 Evan O'Toole
VP, Success & Service
Evan has over 13 years of experience in Customer Success/Account Management and has founded & managed multiple teams. His experience includes positions at Wayfair.com, Ticketmaster, The Princeton Review/Tutor.com, and most recently before Matrix, Hudson MX. While the industries have changed, Evan's commitment to serving clients and his colleagues have always been paramount.

Evan brings this diverse experience to Matrix Solutions to focus on building up an already strong Success & Support team and preparing for strategic expansion with an eye on sustainable growth.

Evan grew up in the Northeast in New York & New Jersey before attending Northeastern University in Boston, MA. Evan graduated with a BS in Music Business and a minor in Business Administration. He is a passionate sports fan whose allegiances include (but are not limited to): the New York Giants, Buffalo Bills, Atlanta United FC, Arsenal FC, NJ Devils, Boston Red Sox, as well as Syracuse and Northeastern University sports. Evan is also a classically trained trumpet player and singer having performed around the world in venues like Carnegie Hall in NYC, Symphony Hall in Boston, France, and Austria. He currently resides in Metro Atlanta with his wife and infant daughter.
""Don't be scared to be ambitious. It's not humiliation to have a high target and to fail. The real humiliation is to have a target and not give everything to reach it.""
— Aresene Wenger, former Manager of Arsenal FC