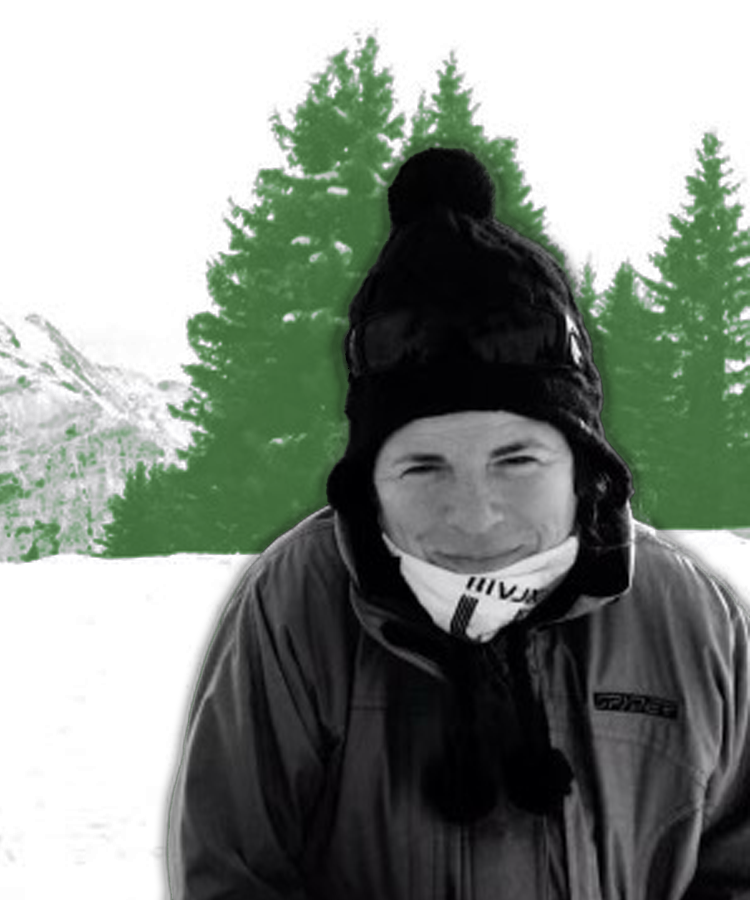 Julie Kapsch
President, Matrix Sales Gateway
Bringing with her over 20 years of media technology expertise, Kapsch plays an instrumental role in Matrix's global growth strategy through expanding their solutions portfolio into existing and new markets and helping accelerate the delivery of the Matrix Sales Gateway.
Most recently, she served as SVP, Global Services for Xandr. Kapsch was responsible for running a global function serving the media sell-side marketplace clients and partners. Additionally, her proven track record for success in modernizing systems and workflows, combined with her leadership acumen, is valuable in both aligning and tightening team development efforts in a cohesive and progressive manner to get results.
Prior to joining Matrix and her time at Xandr, Kapsch was SVP, Professional Services for the ad sales provider, Invision, helping them develop a world-class consulting organization and evolving their service offerings for large-scale media clients. Prior to that, she was Multimedia CTO for Bloomberg LP's diverse media properties, leading a team of 120 engineering and IT professionals. Kapsch has also served as Vice President, Strategic Services for CBS, Inc., as well as Vice President, Information Technology Services for Viacom, Inc and holds a bachelor's in Electrical and Electronics Engineering from Brown University.