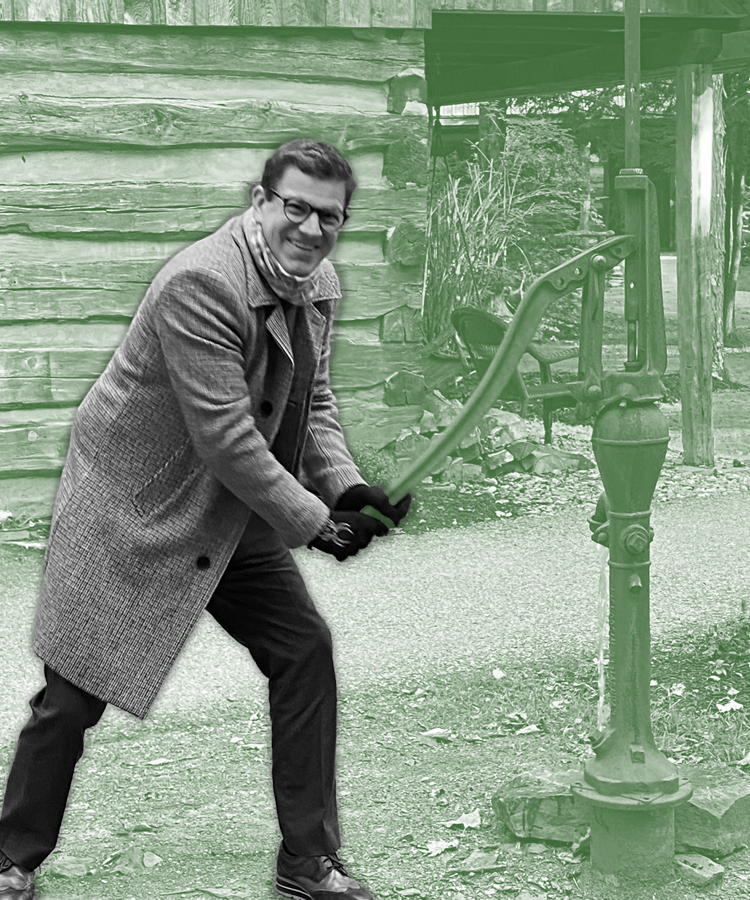 Mark Gorman
CEO
With over 20 years of professional experience and leadership, Mark Gorman is leading Matrix Solutions, the foremost sales ecosystem for all media companies.
Prior to being appointed CEO, Mark worked closely with the Matrix executive team in his role as Managing Director for Main Line Equity Partners (MLEP). In 2013, MLEP provided growth capital investment to Matrix Solutions. Since then, Matrix has increased revenue over 45% and significantly expanded their customer base into new markets.
Mark possesses diverse experience in private equity and alternative asset industries, bringing with him significant transactional, analytical, and marketing practice expertise. He holds a J.D. and M.B.A with an emphasis in accounting from the University of Pittsburgh, and a B.A. in both Political Science and German from the University of Pennsylvania.