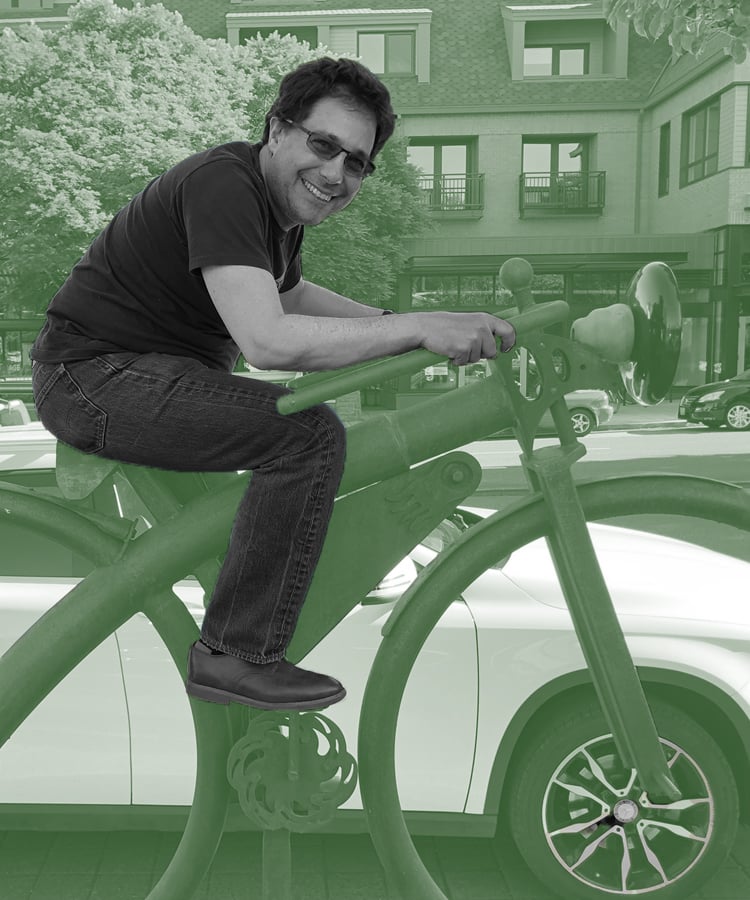 Rob Kohn
Chief Product Officer
Rob joins Matrix Solutions with over thirty-five years of both development and product experience in the media industry. His background is in designing and building enterprise-level systems for agencies, workflow systems for content providers, as well as media measurement systems. While versed in Waterfall, Agile, Scrum, etc. Rob is a firm believer in a "one size does not fit all" approach and input from all areas - users, sales, customer success - are critical to the development of a successful product.
Prior to joining Matrix Rob worked in a number of companies which, over the years have become Mediaocean, Imagine Communications, Tivo, and Comscore.
Most recently he was at Hudson MX where he designed their buying workflow and bill/pay systems.
Rob is an avid cyclist, a coffee nerd (he travels with beans and a grinder), and a recovering audiophile. He lives in NYC with his wife and son.