We are thrilled to be back for our 6th Annual Media Ad Sales Summit
November 8-10, 2023 in Fort Lauderdale, FL at the beautiful beachfront Conrad Hotel.
The Media Ad Sales Summit brings together leaders from across the industry to discuss challenges, opportunities, and how we can work together to transform the media advertising marketplace; accelerating automation and convergence to advance how we buy and sell advertising for the future. Registration for this year's Summit is now open so make sure to join us in this candid, future of media ad sales, conversation you won't want to miss! Network with Influential Industry Leaders Join the Transparent Convergence Conversation Discover Ways to Achieve Industry-Wide Automation Gain Insights into Reducing Buy/ Sell Side Friction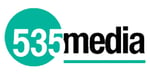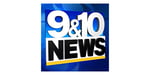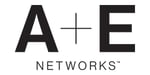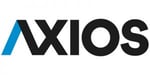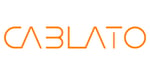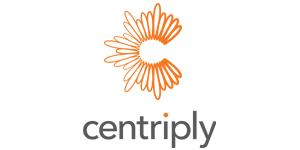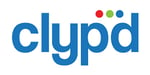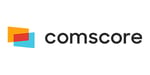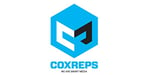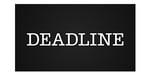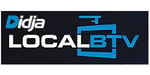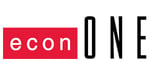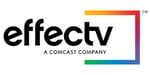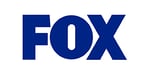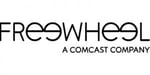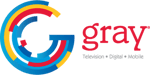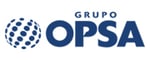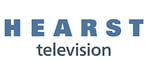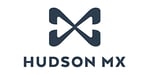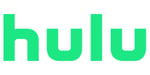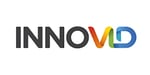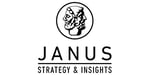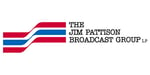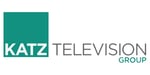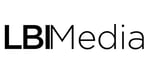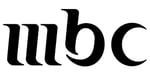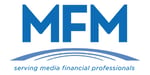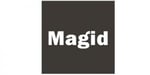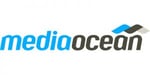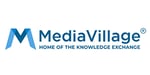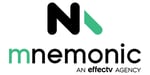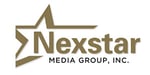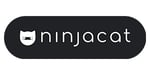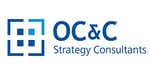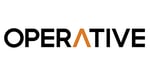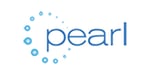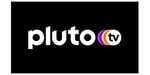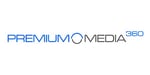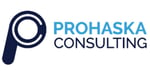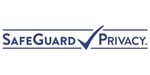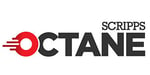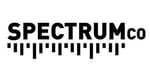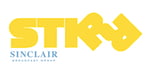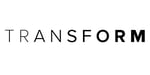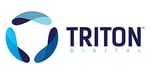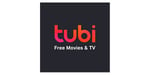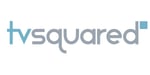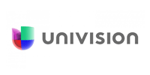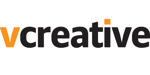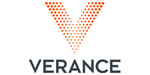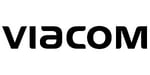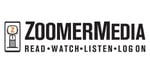 Ad Buy/Sell Automation: Now or Never?

Ad-Supported Streaming: SVOD, AVOD & FAST

Local TV Streaming: Opportunities & Limitations

TV Station Economics: The Future of Advertising, Affiliation & Retrans

Political Advertising: Local's Biennial Fix

Linear TV Reach vs. Streaming Specificity

TV/Video Measurement & Currencies

Waiting for TV's ATSC 3.0 Godot

Agency Preview: 2024

Media Ad Sales: The Modern Structure
The Media Ad Sales Summit 2023 agenda will be coming soon!
In the meantime, take a look back at our 2022 agenda below, to get a sense of the full program, including the key themes and topics covered, schedule of events, and the industry-leading speakers that participated.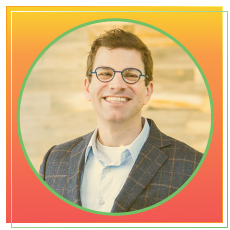 Mark Gorman
CEO
Matrix Solutions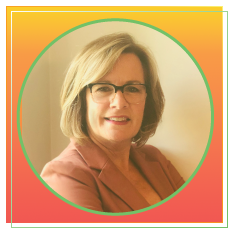 Brenda Hetrick
President
Matrix Solutions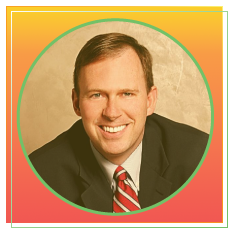 Tim Hanlon,
Founder & CEO
The Vertere Group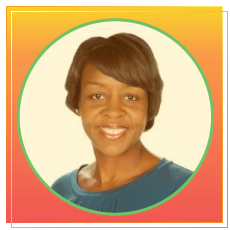 Melanie Webb,
VP of Sales Operations
TEGNA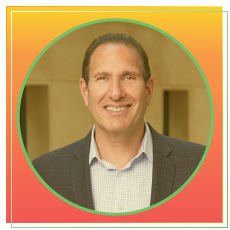 Al Lustgarten
SVP of Tech & Info Services, Hearst Television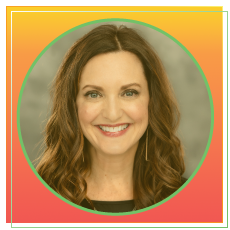 Jenn Scilabro
SVP of Digital Sales
Nexstar Media Group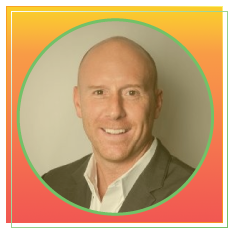 Peter Jones
Head of Local Sales
Premion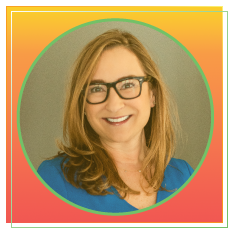 Becky Meyer
SVP of National Sales
Gray Television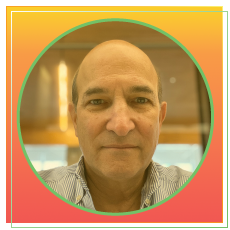 Joe Lampert
Senior Program Manager
CNOmni Media Solutions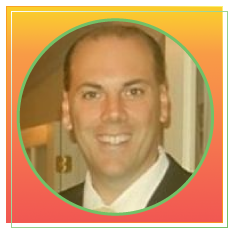 Michael Barbetta
Sr Director, Revenue & Strategy
SCRIPPS

The beautiful beachfront Conrad Hotel will once again serve as the premiere venue for the Media Ad Sales Summit. In addition to hosting the Summit event, there is also a block of hotel rooms available at a discounted rate of $339/night for registered Summit attendees. You will receive a link to reserve your room in your registration confirmation.

Please Note: The block of rooms at the Conrad Hotel are only available until Friday, October 6th, or when all the rooms have been filled. The rooms are expected to sell out, so we recommend you make your reservations early!
Want to know what you can expect at the next Summit?
Take a look back at these clips from 2022 Media Ad Sales Summit to get an idea of the valuable topics covered, and that we continue to develop each year.
Candid Conversation Series
Given the COVID-19 Pandemic, we had to shift our 2021 Media Ad Sales Summit content to an online platform. We introduced the Candid Conversation Series which brought monthly, 40-minute webinars that featured in-depth discussions on the relevant topics directly affecting the industry today. This engaging series gave a front-row seat to the insights shared from top industry leaders on the challenges, trends, and opportunities that are shaping the future of media ad sales!
Want to see each month's Candid Conversation? Check out each conversation on-demand here!
The topics we discuss are continually evolving- just as the industry itself continues to! Don't skip a beat on staying up to date on the all the latest topics coming up on the forefront of the industry we are all immersed in each day.
Stay timely, informed, and be a part of the evolution!
Register today to join us this November 2023 in Fort Lauderdale, FL for the always anticipated Media Ad Sales Summit!