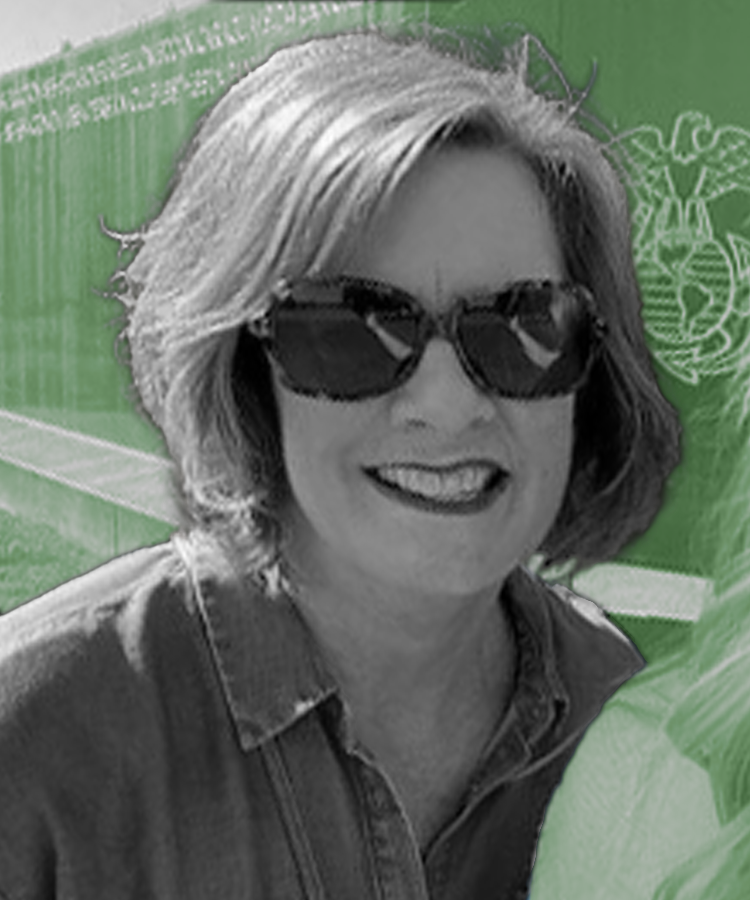 Brenda Hetrick
President
Brenda Hetrick, President for Matrix Solutions, believes that growing a company to greatness is fueled by organizational passion for strategic and innovative solutions that drive revenue and align with overall business goals.
Brenda founded and hosts the Matrix Means Media podcast, co-founded the Media Ad Sales Council (MASC) as well as the Media Ad Sales Summit and its online Candid Conversation series - all of which are forward-thinking efforts that bring together top leaders from across the media industry to collaborate, promote, and advance the future of buying and selling media advertising. She is committed to and an advocate for empowering women in the media industry. She has served as a Gracies Judge for the Alliance for Women in Media (AWM) for many years and in 2019 she joined their Board to expand her commitment and support of the organization. She currently serves as the Treasurer-Elect of the (AWM/F) Board.
A Pittsburgh native and sports enthusiast, Brenda is very dedicated and passionate when it comes to her hometown teams including the Steelers, Penguins and of course the Pitt Panthers. Brenda holds a B.A. in Economics and Political Science from the University of Pittsburgh and an MBA from Robert Morris University.
"Greatness is not a function of circumstance. Greatness, it turns out, is largely a matter of conscious choice, and discipline."
— Jim Collins