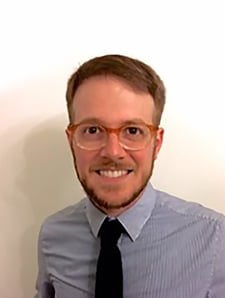 Ryan Silbaugh
Director of Success Management
At Matrix, Ryan is focused on engineering and managing customer-centric practices and consulting services that help clients achieve their goals through the successful application of our software. Engaging with clients directly, and through his team, Ryan works to help media sales organizations realize optimum value from the very start of their Matrix journey and reinforcing proven success processes from there.
Before joining the Matrix Success Team, Ryan enjoyed a career in sales, but soon found a love for working with clients beyond the initial transaction, which brought him to the Success oriented business model that Matrix embraces.
Ryan currently lives just north of Pittsburgh with his wife and three children while enjoying the secondary title of "Hockey Dad".
"Don't let success get to your head. Don't let failure get to your heart."
— Unknown