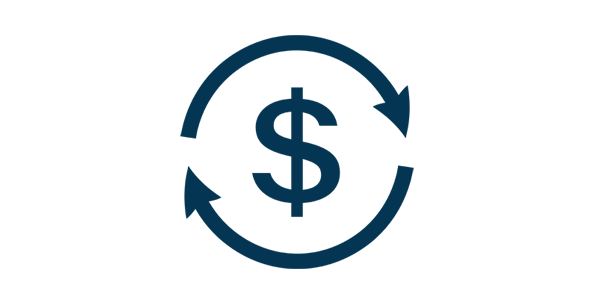 UNCOVER REVENUE
Monarch surfaces cross-sell and upsell opportunities enabling users to optimize media ad sales.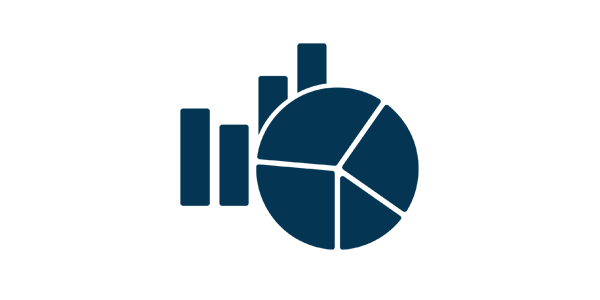 GAIN INSIGHTS
Aggregate and normalize data from disparate systems in the workflow, such as CRM, OMS, and Traffic/Billing, to produce one source of master data.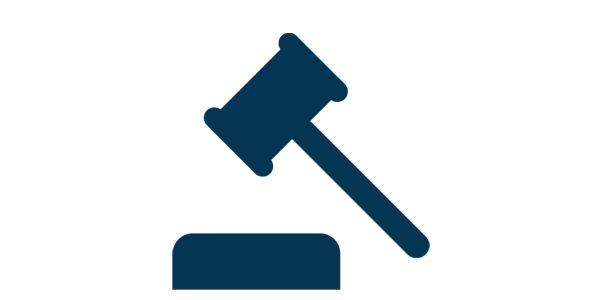 MAKE SMARTER DECISIONS
Relying on enterprise-wide data, users are alerted where / when to take action to make sales happen.
MEDIA-SPECIFIC CRM PLATFORM
Millions of dollars have been gained in productivity when using media-specific ad tech solutions and manual processes and errors reduced 90%. Monarch is a media-specific CRM platform that delivers:
Automated data collection and analysis

Enterprise-wide, aggregated and normalized data in one view

Transparency to all teams

Alert notifications when action is needed based on 1st and 3rd party data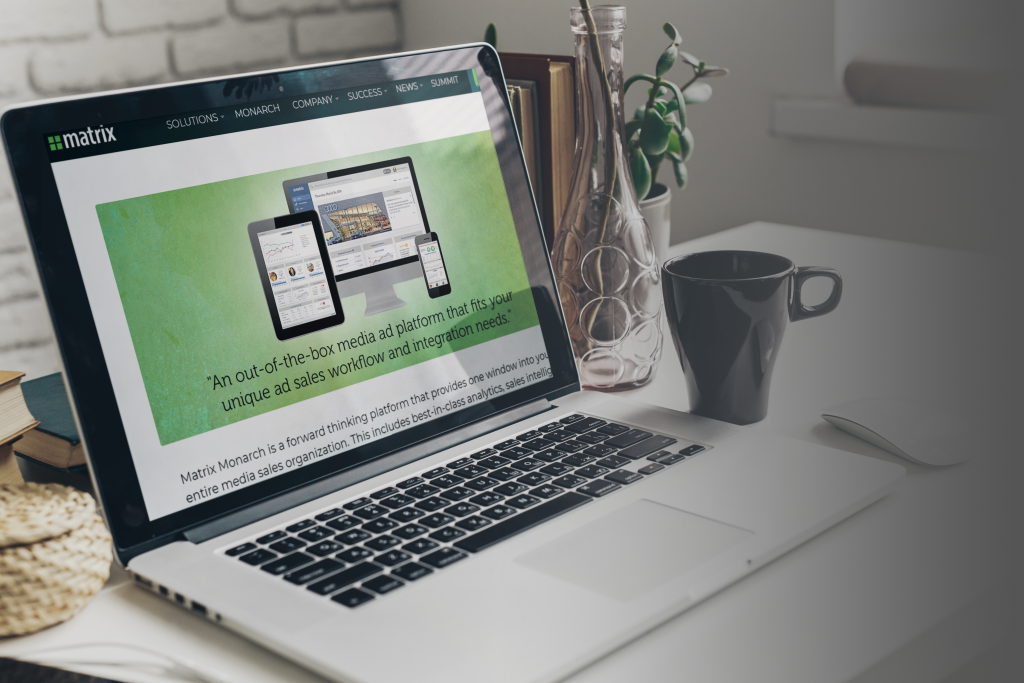 KEY FEATURES
---
Monarch's key features are a mixture of core capabilities and enhancements that media sellers expect from their sales platform to sell more intuitively across all media platforms.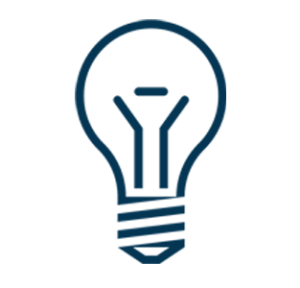 INTELLIGENT ALERTS
Intelligent, automatic alerts guides sales team to increased revenue and faster time to close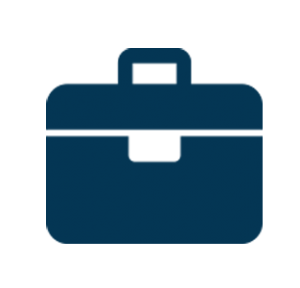 DEAL PIPELINE
The interactive deal pipeline delivers a snapshot of every deal in the pipeline, enabling users to see the value and move deals between stages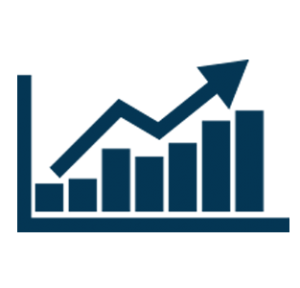 KEY BUSINESS ANALYTICS
Relying on robust reporting and analytics sales teams can roll-up or drill down into their data with an infinite number of reports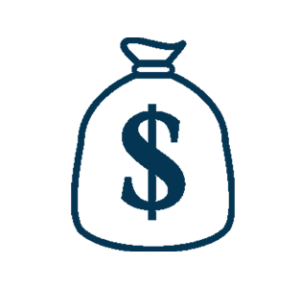 BUDGET MODULE
Shorten the budget process and alleviate unnecessary pain points during 'budget season' with auto-fill functionality and ability to lock budgets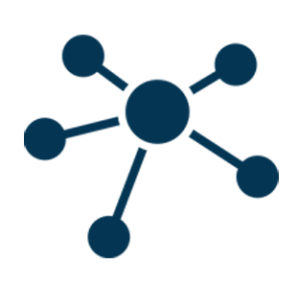 INTEGRATIONS
Media-specific integrations, standard in Monarch, afford enhanced interoperability and connectivity through the advertising ecosystem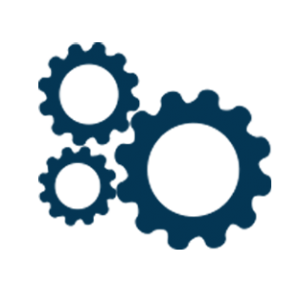 DATA CARDS
Customizable data cards allows users to create dashboards based on the information and insights they want to see immediately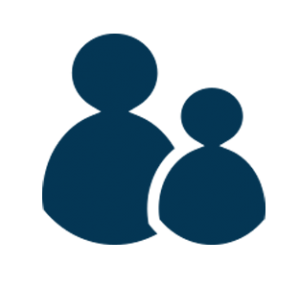 TEAM DASHBOARDS
Managers can keep an eye on sales team, knowing who's succeeding, where new opportunities lie, who's meeting budget, and who's selling what
---
To learn more about these features and their benefits,
download the Monarch features e-book

Download the Spanish Version of the
Monarch features e-book by clicking HERE
OPTIMIZE CROSS-PLATFORM SALES
---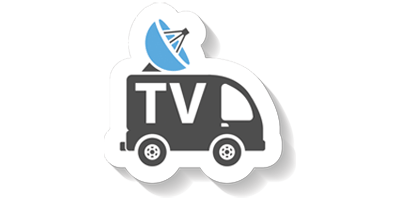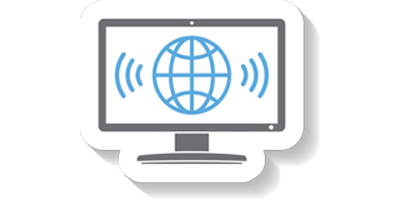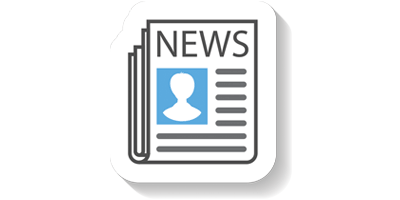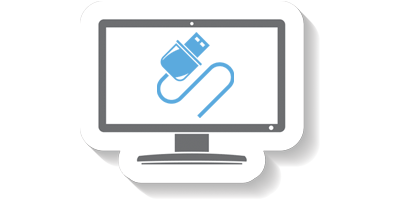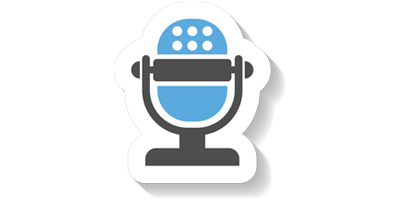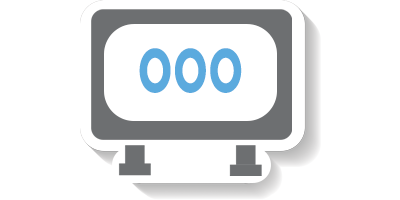 CROSS SELL
Have accounts spending on one platform but not another? Create proactive alert notifications that will cross reference accounts to highlight what media platforms accounts are buying and not buying on.
REDUCE CHURN
Users have immediate access to and are also alerted to accounts that might churn and/or are inactive. Relying on this information, users can take action to retain revenue before it's too late.
ACTIONABLE DATA
Monarch aggregates, normalizes, and cleanses data from disparate systems in the workflow to provide users with one unified view. Eliminating the need to access data in multiple systems and reducing errors, manual entry, and data redundancy.
SAVE TIME
Spend less time compiling data, more time acting on data.

Enterprise-wide visibility, provides users immediate access to reporting and comparison views.

Access data from any device 24/7 – freeing AEs from being chained to their desks.
ENTERPRISE-WIDE BEST PRACTICES
A benefit of Monarch reporting and performance views are they allow easy to do comparisons between markets and between brands bringing "best practice" implementers into focus. The way activities and other sales metrics are tracked can then be standardized giving both the AE's the "Proven Path" to follow as well as sales managers visibility into AE's activity and compliance to standardized workflow.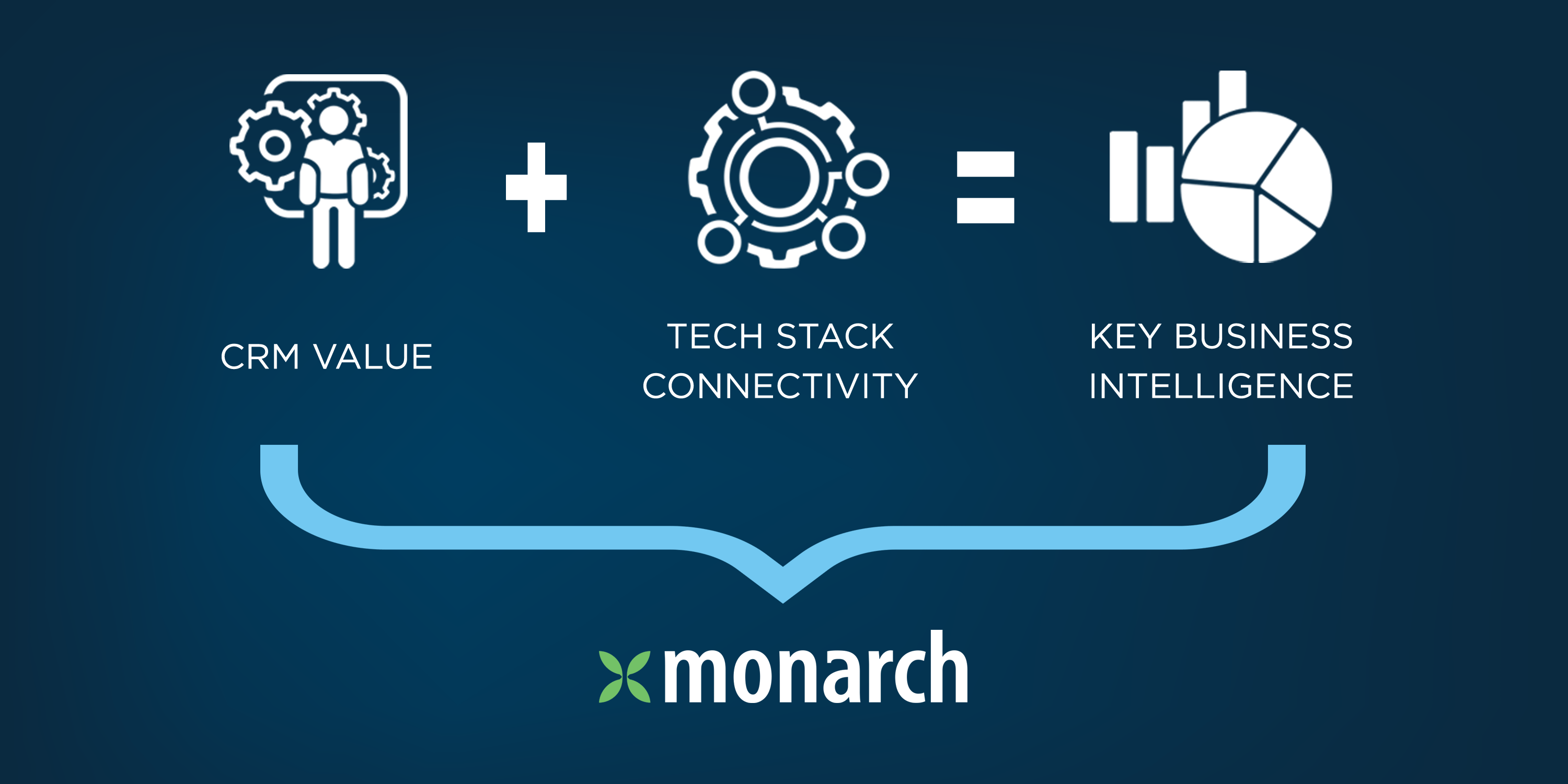 INTEGRATIONS
We value the extensive relationships we have built with integrated partners across the industry. Here are a few of the integration partners we work with and integrations we provide. For a more comprehensive list and discussion, please contact us.
APIs
Relying on robust, flexible, and highly secure APIs Matrix Solutions' provides programmatic access to your organization's information. Contact us for more in-depth information on our APIs available.