As an established leader in media sales, Matrix delivers a highly effective and intuitive solution. This includes a full suite of the tools and services needed to help you find success by optimizing your data and leveraging the Matrix platform to its fullest capabilities. Our cloud-based offering minimizes downtime and enables you to "plug and play" your data within 8 weeks of deployment.
Win with a Dedicated Matrix Success Manager
For media outlets and networks, managing sales processes and maintaining historical data is essential to your operations. A dedicated Success Manager from Matrix will give you peace of mind by helping you:
Ensure business continuity of your sales intelligence
Proactively prevent issues with a personalized action plan
Remotely monitor user adoption, trend analysis, and management
Fully maximize your investment in the Matrix platform
To see how Matrix Customers are using our Monarch, media-specific ad sales platform to sell smarter, faster, and more efficiently, check out their stories of success below.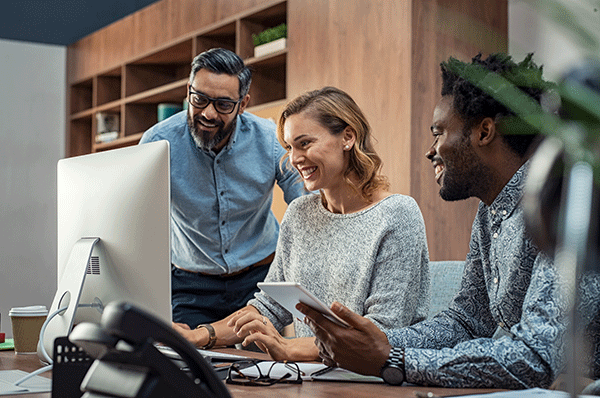 Superhero Sales Success Winners
Read these winning submissions to our on going Superhero Sales Success Contest to learn how sales professionals leverage Matrix Solutions' ad sales platform to monetize ad sales and work smarter, faster, and more efficiently!
---
Case Studies
Read these case studies to learn how companies benefit from the Matrix ad sales platform in order to achieve greater operational efficiency!
---
Testimonials
Check out what Matrix clients are saying about Matrix' ad sales platform!
---