We're Back!
The Matrix 2022 Media Ad Sales Summit is eager to bring industry leaders back together from January 19-21, 2022 in Miami Beach, FL
Our annual industry-wide event is focused on all things media and technology at the cross-roads of advertising revenue and is designed for media, advertising, and technology executives committed to advancing the future of media ad sales.

Summit sessions will focus on building a prosperous advertising ecosystem that promotes industry-wide automation, data consistency, and transparency, while reducing the friction between the buy and sell sides when it comes to selling advertising inventory in an omnichannel market. Network with Influential Industry Leaders Join the Transparent Convergence Conversation Discover Ways to Achieve Industry-Wide Automation Gain Insights into Reducing Buy/ Sell Side Friction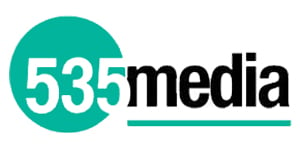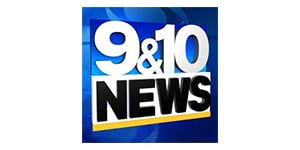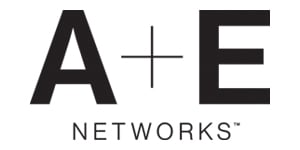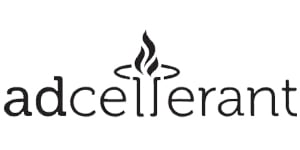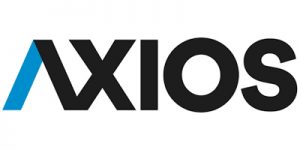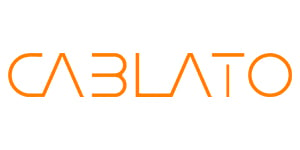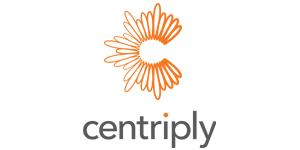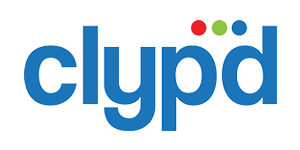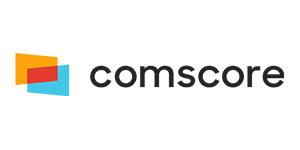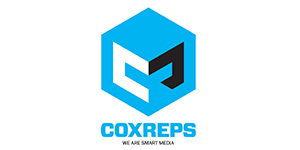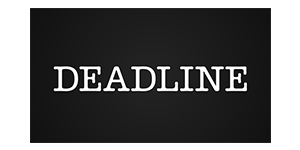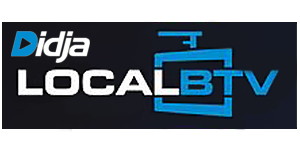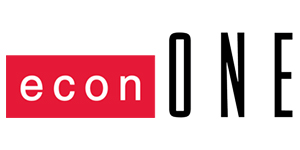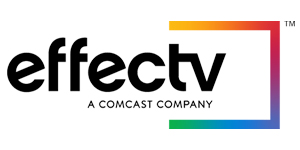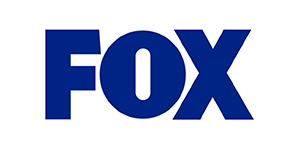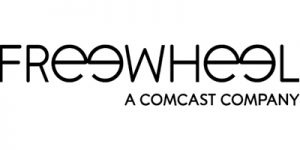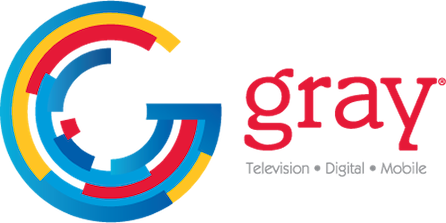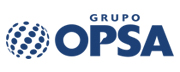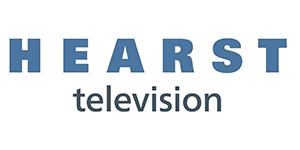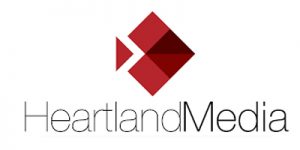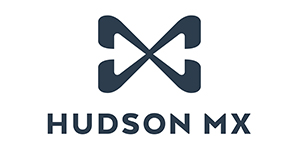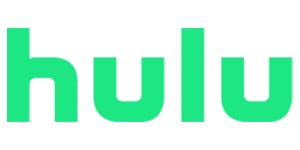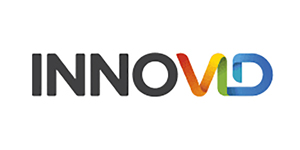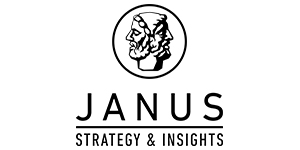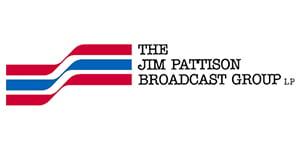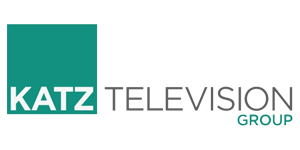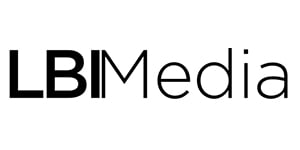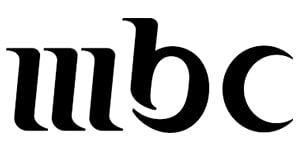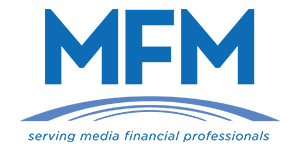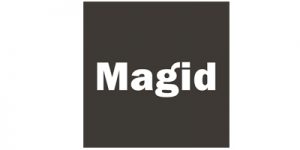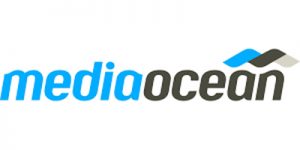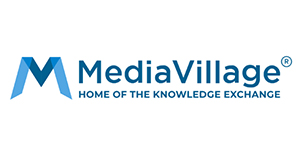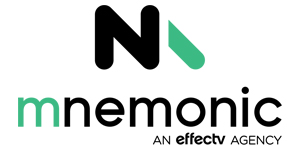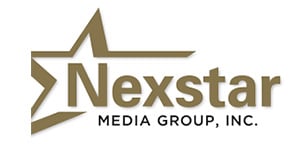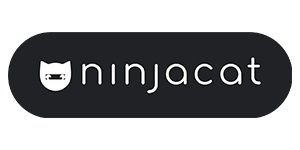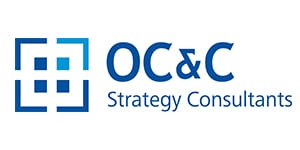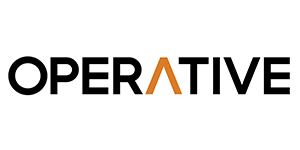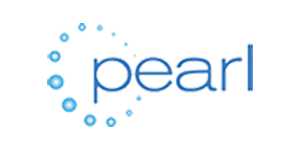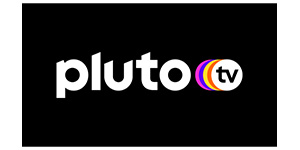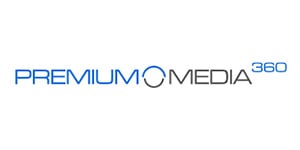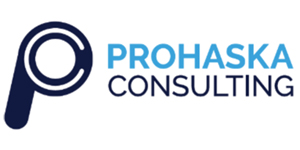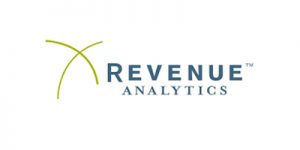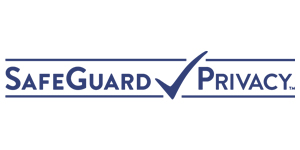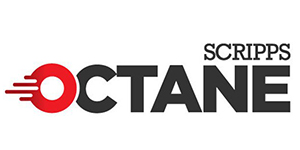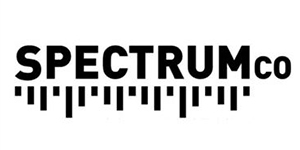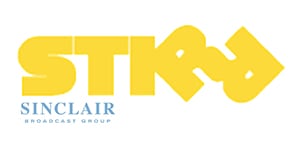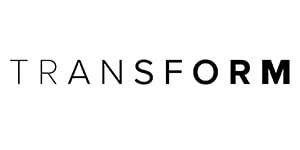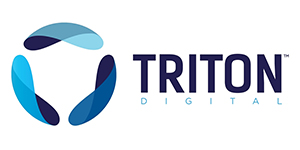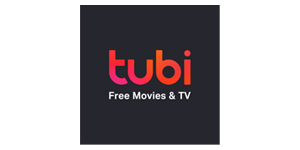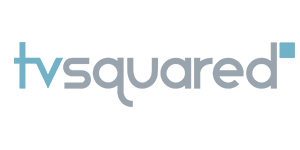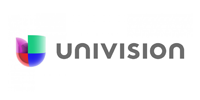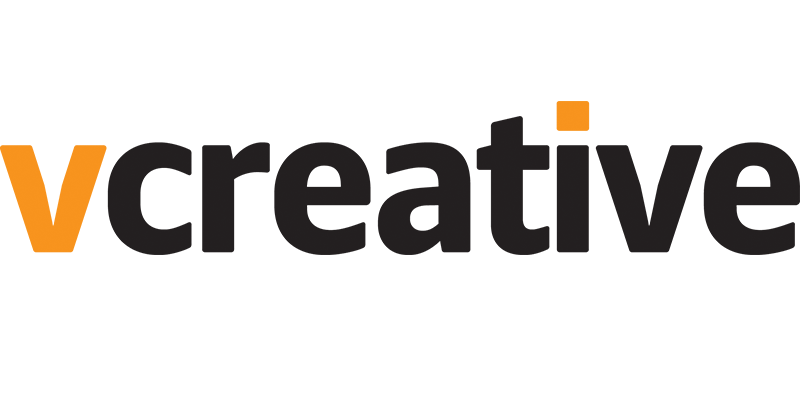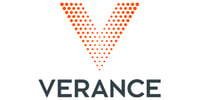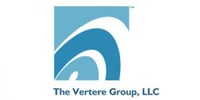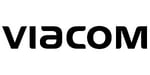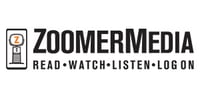 What can you expect?
Take a peek at a few of the highlights from last year, including:
High-impact sessions
Candid conversations
Industry leading speakers
Networking opportunities
Breathtaking venue
… and more!

WEDNESDAY JANUARY 19, 2022
5:00 PM | WELCOME RECEPTION
THURSDAY JANUARY 20, 2022
8:00 AM | REGISTRATION & BREAKFAST
9:00 AM | WELCOME REMARKS
Mark Gorman, CEO – Matrix Solutions Brenda Hetrick, CRO – Matrix Solutions
9:10 AM | OPENING KEYNOTE PRESENTATION/INTERVIEW
9:40 AM | PANEL: AD SALES AUTOMATION & AI
The TV industry's march towards automating ad processes and improving transactional efficiencies is well underway – fueled by an increasingly complicated and sophisticated set of digitally-infused workflows – and the promise of breakthrough technologies like AI and blockchain. Just how quickly and advantageously depends on who you ask – as this panel will debate.
10:10 AM | PANEL: PROGRAMMATIC AD SALES
As pressure grows on marketers, agencies & media companies to increase the ROI of TV/video advertising, programmatic platforms and dynamic pricing mechanisms are playing larger roles in the transactional process. We discuss what's working now and what needs to improve for ad buyers and sellers to more enthusiastically "trust the process."
10:40 AM | NETWORKING BREAK
10:55 AM | DATA-ENABLED LINEAR & CROSS-PLATFORM SALES
A growing array of data from third-party and marketer-proprietary sources is pushing both TV/video ad buyers & sellers to improve the value equation through more precise marketing segmentation and performance attribution – far beyond traditional ratings or demographic reach metrics. This panel will explore how sellers are reinventing their operations for more data-driven ROI-oriented results.
11:15 AM | ROUND-ROBIN CASE STUDIES
11:35 AM | PANEL: ADDRESSABLE ADVERTISING
Once seen as an unachievable Holy Grail, the ability to more finely target TV/video audiences in data-driven addressable environments is rapidly approaching economically attractive scale and technically dependable execution. We discuss the state of addressability with sellers at the forefront.
12:05 PM | NETWORKING LUNCH
1:05 PM | LUNCHTIME KEYNOTE PRESENTATION/INTERVIEW
1:35 PM | PANEL: FAST, OTT, CTV & AVOD
Over-the-top TV/video viewing is already a mainstream media activity in a majority of US households, with plenty of growth yet to come. While subscription VOD services like Netflix have driven much of the action, it's clear that ad-supported OTT offerings from incumbent TV networks, digitally native content brands and ad-embracing services like Hulu are poised to attract huge audiences in their own right – and with dynamic IP targeting that gives classic linear TV advertising a run for its money.
2:05 PM | LOCAL TV ADVERTISING IN A DIGITAL WORLD
We tap leaders from some of the country's most progressive local TV ad sales organizations for an inside look at how each is transforming traditional linear advertising availabilities into comprehensive, digitally-centric marketing propositions for their increasingly sophisticated client bases.
2:35 PM | NETWORKING BREAK
2:50 PM | PANEL: REINVENTING MEASUREMENT + OUTCOMES
The chorus of dissatisfaction with legacy TV ratings' historical locks on both audience measurement and trading currency is reaching a crescendo - and ad practitioners on both sides of the aisle are clamoring for new approaches and improved solutions. We tackle the elephant in the room with a discussion of how and what the transactional future might soon evolve to.
3:20 PM | ROUND-ROBIN CASE STUDIES
3:40 PM | PANEL: ATSC 3.0/NEXTGEN TV & ADVERTISING
The rollout of broadcasting television's next-generation technology standard is well underway and promises an entirely new array of "better TV" experiences and "beyond TV" business opportunities; we check in on the latest developments - including a look at some of the more compelling products/services in the pipeline.
4:10 PM | CLOSING DISCUSSION: BIG PICTURE WRAP-UP
We close with a strategic overview discussion/debate of the day's important issues and what lies ahead for us in the room – and the industry at large – ahead.
4:40 PM | CLOSING REMARKS
4:50 PM | COCKTAIL RECEPTION
FRIDAY JANUARY 21, 2022
8:00 AM | BREAKFAST
8:20 AM | MASC ROUNDTABLE
9:05 AM | CLOSING CONVERSATION: LOCAL MEDIA OUTLOOK '22
Speakers will be announced soon!
The Media Ad Sales Summit is produced by Matrix Solutions and is made possible by the support of our sponsors!

As a Sponsor, you are able to put your brand in front of industry leaders and decision makers across advertising/agencies, media, and technology companies. This niche event provides an intimate setting focused on quality over quantity when it comes to content, attendees, and overall experience.
Throughout the event, there are numerous networking opportunities that enable you to directly connect to key stakeholders and decision makers so if you'd like to elevate your company's profile, become a sponsor today!
To sponsor this event or for questions regarding sponsorship opportunities please feel free to reach out to
summit@risemrktg.com.
Rooms at Nobu Hotel may be reserved based on hotel availability. Guests of the Media Ad Sales Summit benefit from a reduced room rate of $319 per night (plus taxes and fees). A link to secure the reduced rate is available upon completion of event registration.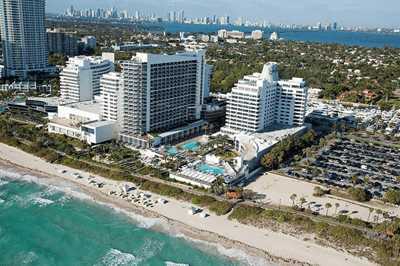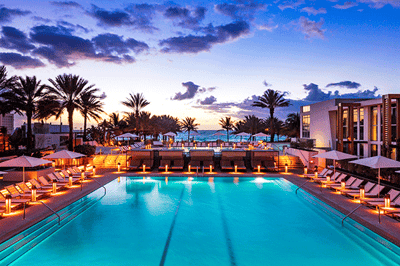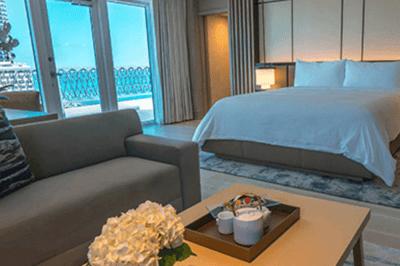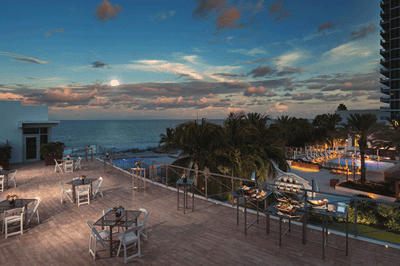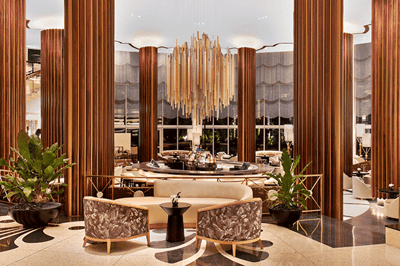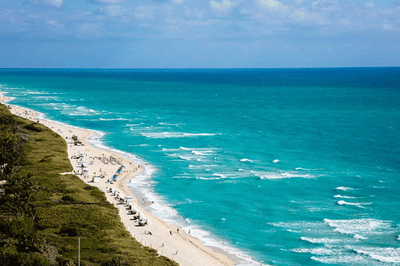 Media Ad Sales Summit 2020
Looking back at Matrix's Media Ad Sales Summit 2020, gives you a sneak peak at the types of high quality topics that are discussed by industry leaders from across the industry during our Summit. Check out these clips of some of the panels that were featured at our last in-person Media Ad Sales Summit to get an idea of the valuable topics we have covered and continue to develop on in each years Summit moving forward:
Candid Conversation Series
Given the COVID-19 Pandemic, we had to shift our Media Ad Sales Summit content to an online platform. We introduced the Candid Conversation Series which brought monthly, 40-minute webinars that featured in-depth discussions on the relevant topics directly affecting the industry today. This engaging series has given a front-row seat to the insights shared from top industry leaders on the challenges, trends, and opportunities that are shaping the future of media ad sales!
Want to see each month's Candid Conversation? Check out each conversation on-demand here!
The topics we discuss are continually evolving- just as the industry itself continues to! Don't skip a beat on staying up to date on the all the latest topics coming up on the forefront of the industry we are all immersed in each day.
Stay timely, informed, and be a part of the evolution!
Register today to join us in January 2022 in Miami Beach, FL for the anticipated return of the Media Ad Sales Summit!